Expos Training Facilities
Make someday today...
We are very fortunate to have our own 5,000+ sq ft indoor baseball training center located in Keego Harbor, MI. We also own Jaycee Park, which has 2 of the nicest 12u fields and 60/90 fields in South East Michigan.
The Expos Club House (Indoor Training Facility)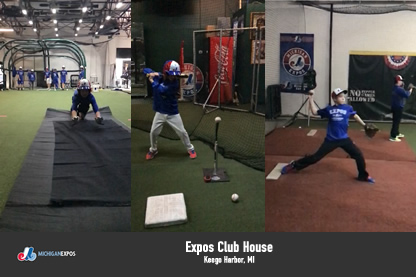 Located in Keego Harbor, this 5000+ sq ft indoor training space is exclusivley only for players in the Expos organization. Complete with batting cage turtle, high end screens, player lockers, lounge area, and much more. We train all of our Expos teams indoors 1-3 days a week starting in Late November through early April. We also offer group catcher clinics, pitching training and hitting instruction for free for all Expos players.
Diamonds at Jaycee Park (I-75 and Joslyn Rd)
The Expos owns Jaycee Park which includes one 12U stadium field, and one 60/90 stadium field.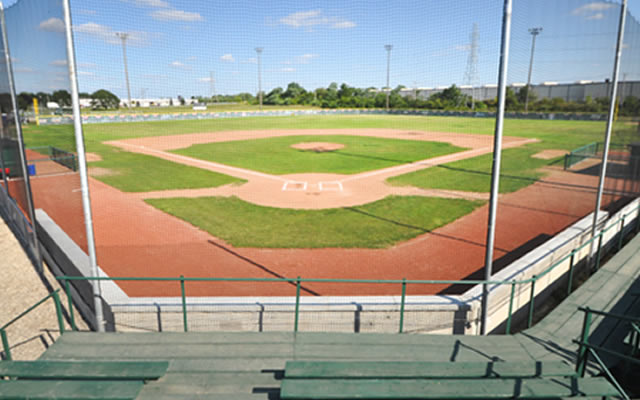 Grass infield, professionaly maintained and our 12U field has a 200 ft wooden homerun fence.